EnChroma created the new frontier in color vision technology. Our color blind glasses are uniquely engineered to give those with color blindness the ability to see more of the broad spectrum of bright color most of us take for granted. Utilizing a patented light filter technique, our lens technology is applied with mathematical precision to address common forms of red-green color blindness. Learn more about how EnChroma glasses work.
Our color blind glasses are designed with Outdoor and Indoor lenses for optimal use in different lighting conditions. Bright sunlight provides the maximum color impact, so the Outdoor Glasses offer the perfect choice for your first pair of EnChroma glasses. Our Indoor Glasses are designed for lower light conditions such as cooking, or viewing computers and TV. Check out our Lens Guide to select the lens that is best for you.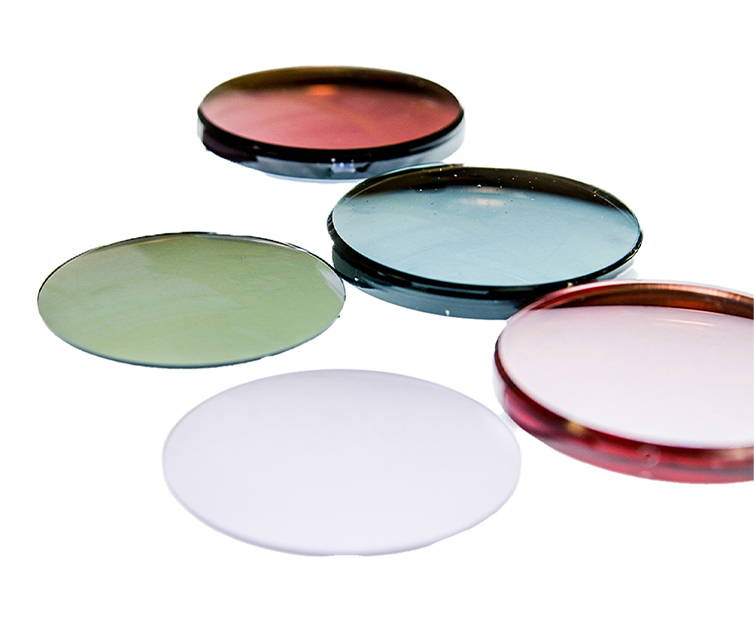 THE NEW FRONTIER IN COLOR VISION TECHNOLOGY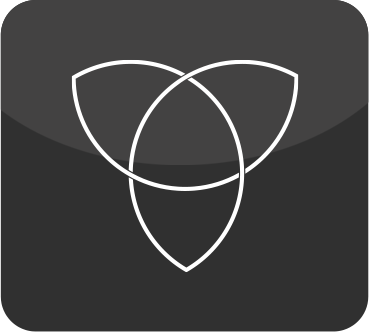 SUPERIOR LENS CLARITY AND PROTECTION
EnChroma color blind glasses deliver a superior combination of lightness, clarity, and impact protection that exceeds FDA impact resistance standards by more than 50x. Every lens is made with Trivex® lens material, an optical-grade resin.
All EnChroma lenses are 100% UVA and UVB absorbing for maximum sun protection. Optimal sun protection is vital for children's developing eyes.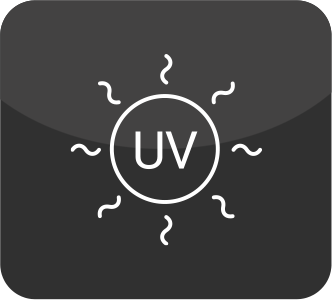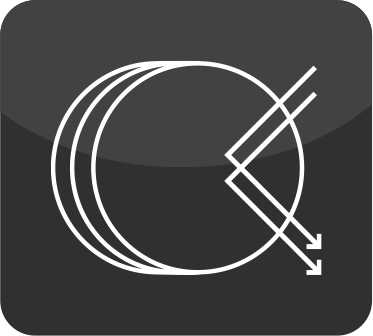 ANTI-REFLECTIVE LENSES FOR MAXIMUM CLARITY
All lenses are anti-reflective on both sides to maximise clarity and reduce haze. This virtually eliminates lens surface reflections to see the world the way it truly is. Oleophobic and hydrophobic lenses repel water, dust, and sweat, making the lens easy to clean.
EXCEEDS INDUSTRY LENS QUALITY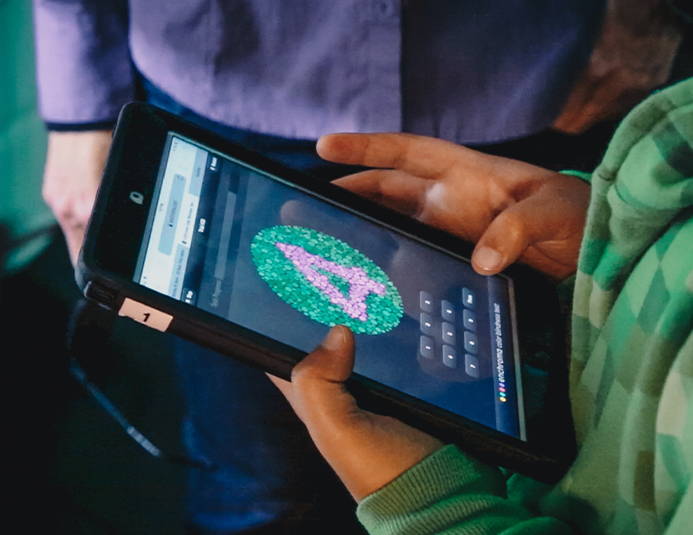 Based on the Ishihara Color Plate test EnChroma created an online Color Blindness Test designed to not only tell you if you are color blind, but what type and level of color blindness you have. It is now the #1 color blind test worldwide. Take our Color Vision test to determine the best lens for you.
Learn more about Types of Color Blindness.
TAKE OUR PROPRIETARY COLOR BLIND TEST
No need to compromise on style to experience the joy of color. Our frames are designed with metal and mixed materials and colors to match any style preference. Select from a range of classic, sporty, and trend-setting styles for men, women, and kids.
LIGHTWEIGHT, DURABLE FRAME DESIGN
Designed with premium craftsmanship, our frames are made to last. Most frames are made with TR-90, a lightweight, yet sturdy material that provides a comfortable fit and retains its shape.