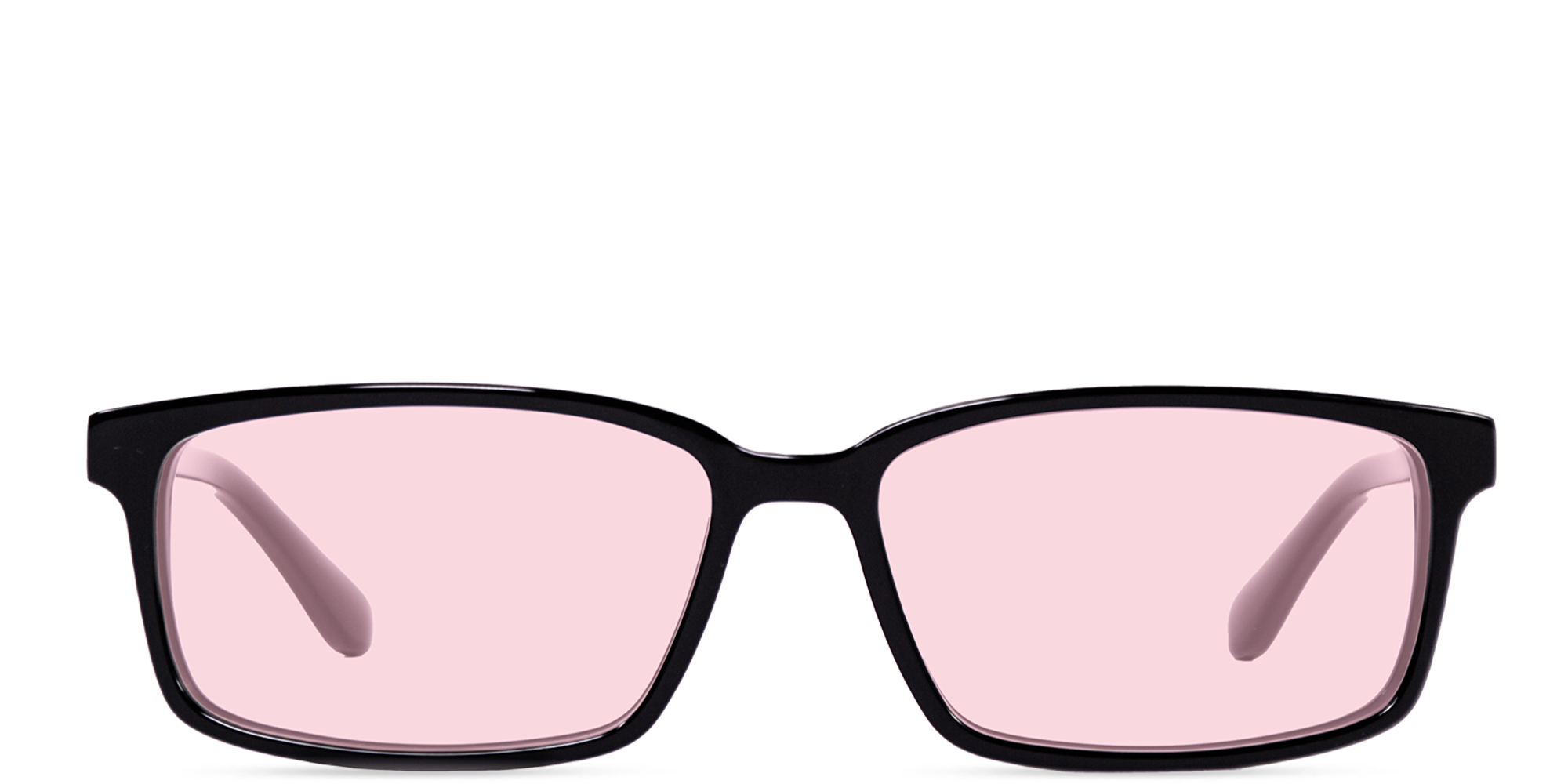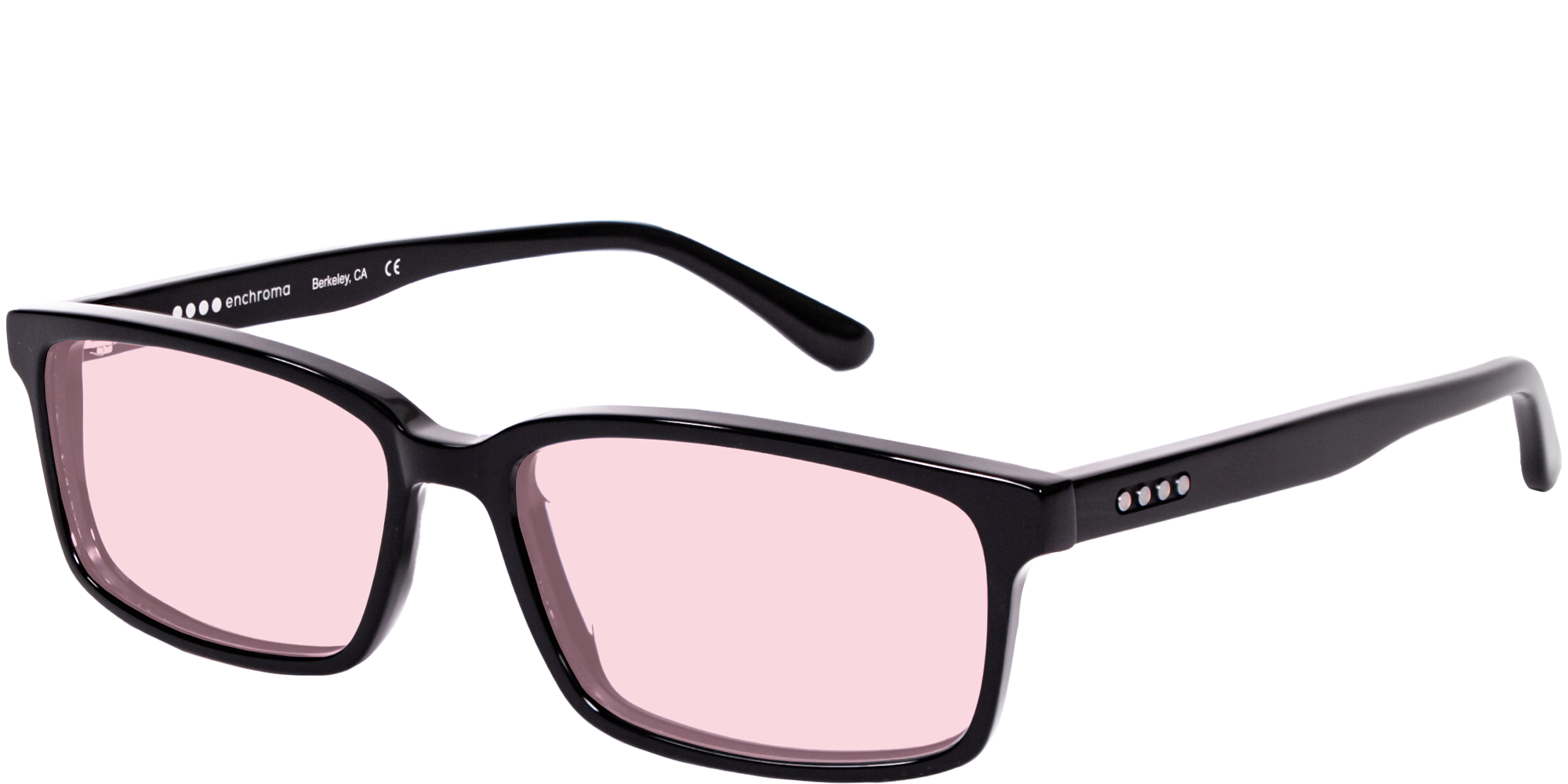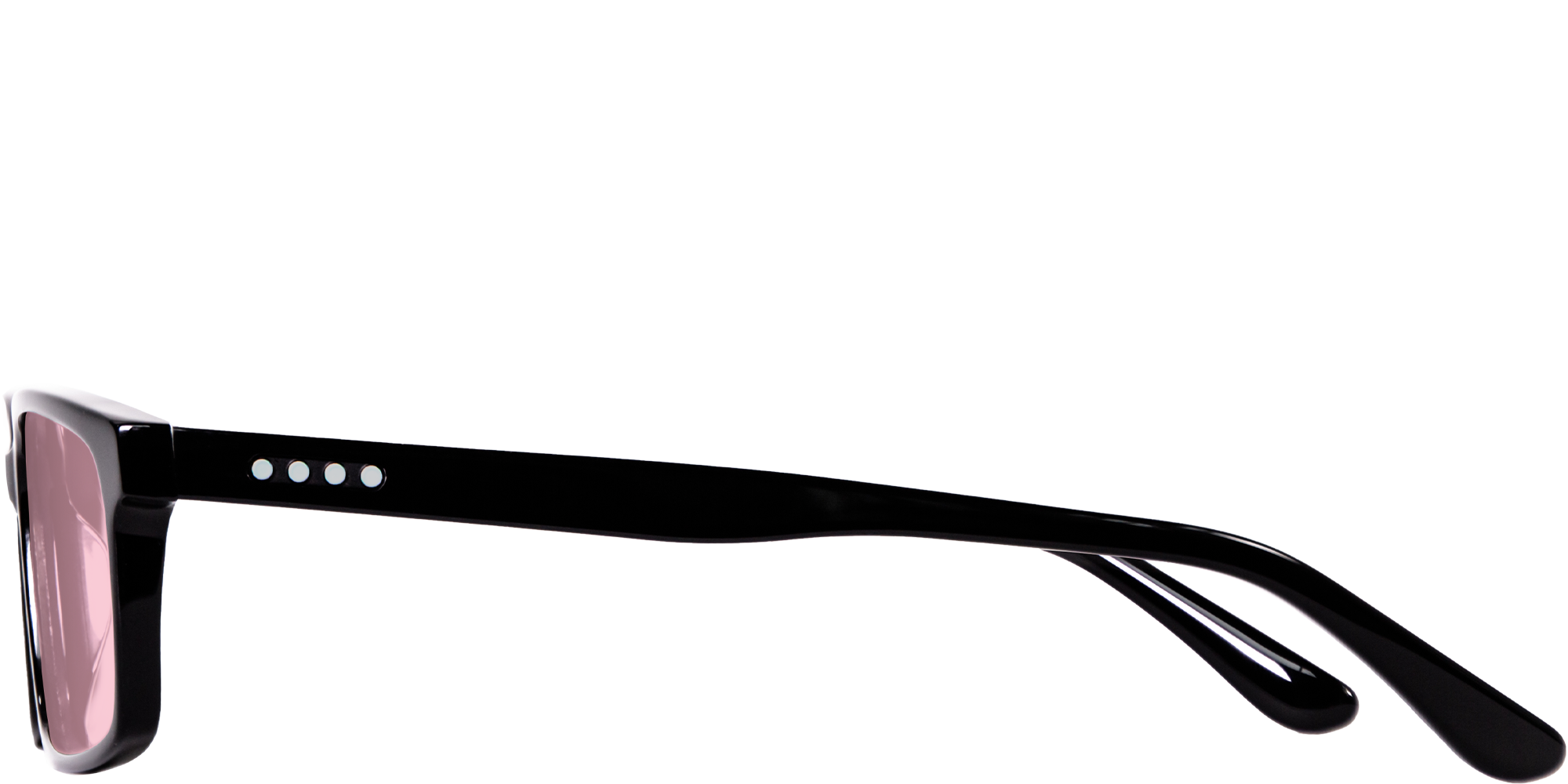 Grant
---
---
FREE shipping within the E.U.
Price includes VAT
---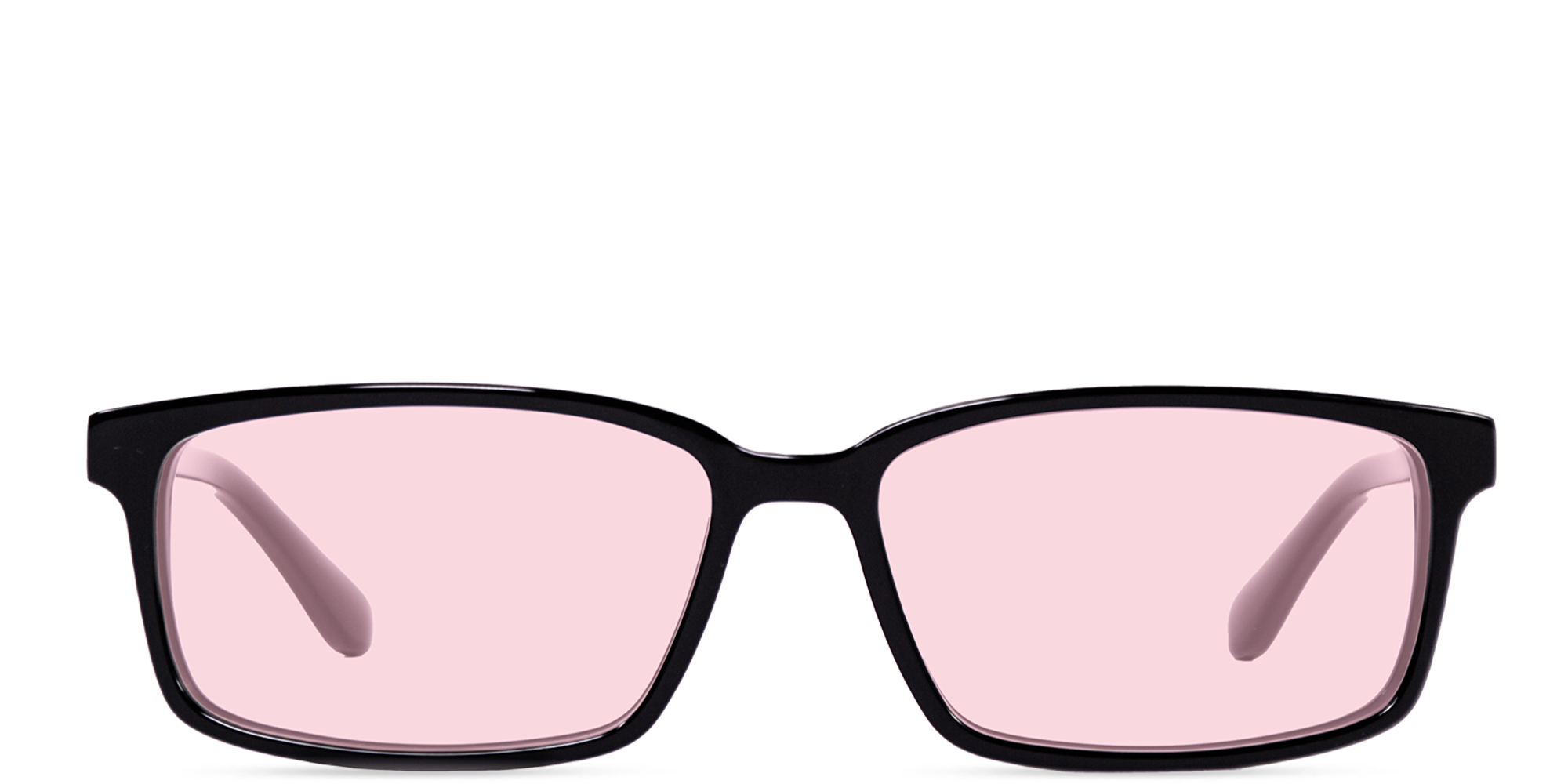 Life Is Better In Full Colour
See The World In A Way You Never Imagined Possible
At work, at home or at school? Experience deeper, richer, crisper colours while working on a computer or watching digital entertainment, cooking, or picking out clothes.
Experience EnChroma's Patented Lens Technology
You could see more colours, contrast, clarity and depth perception with lenses scientifically proven to stimulate your brain's colour vision processing and to provide immediate and long lasting improvement.
Whether You're Protan or Deutan, The Cx1 Indoor Lens Is for You
The Cx1 Indoor lens is for use indoors or in low light conditions and works for the two most common types of colour blindness - Protan and Deutan.
EnChroma Cx1 Indoor Lens
100% UV
PROTECTION
ANTI-SCRATCH
LENS COATING
DUAL-SURFACE
ANTI-REFLECTIVE
OPTICAL
GRADE MATERIAL
EnChroma Cx1 Indoor Lens
60 Day Money Back Guarantee | EVA Glasses Case | Lens Cleaning Cloth | Colourful Balloons | 2 Year Warranty
Scientifically Proven to Help You See Colour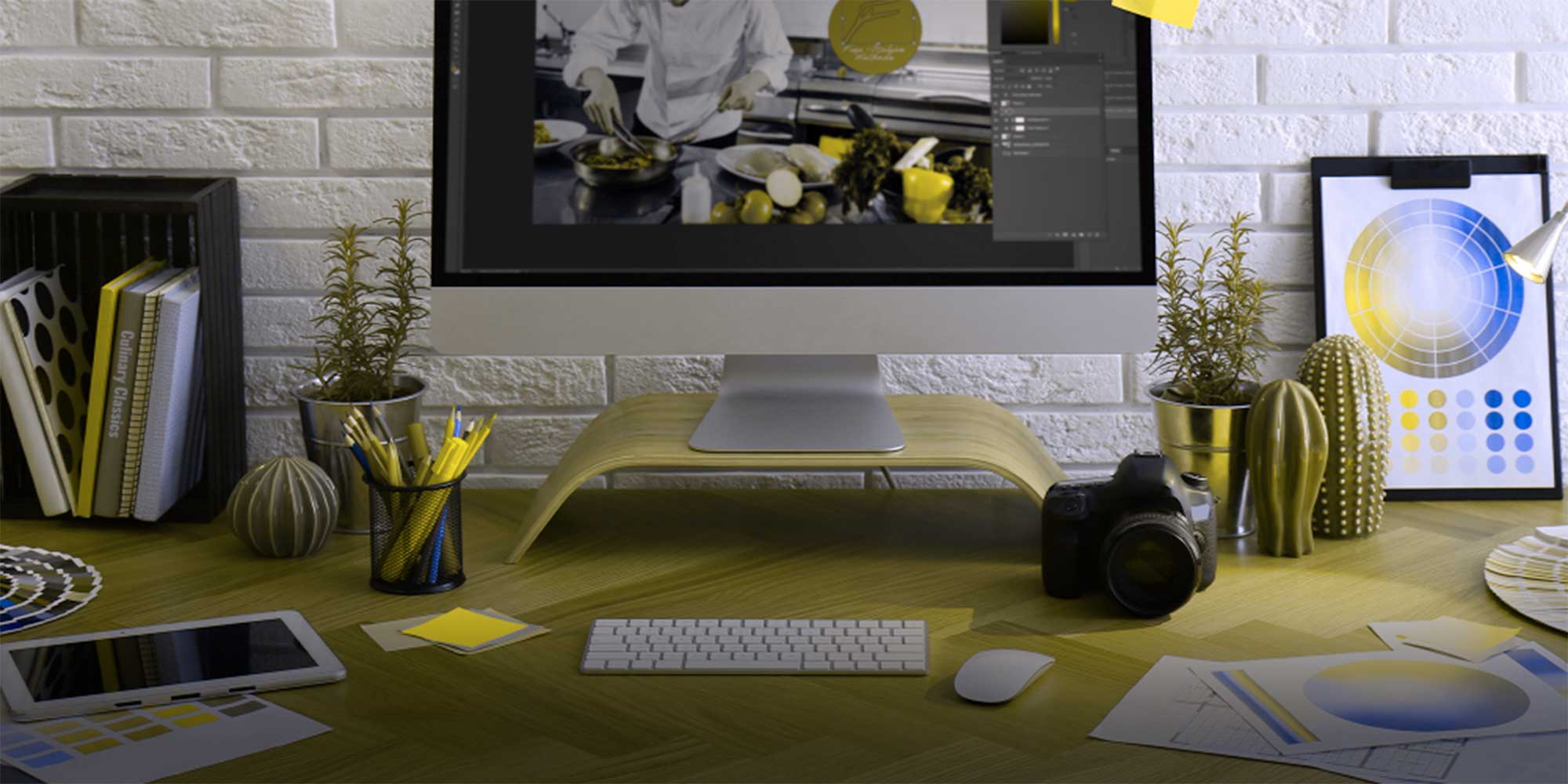 Without EnChroma Glasses
With EnChroma Glasses
Simulation - Results May Vary
Leading Vision Scientists Have Spoken
Independent studies have shown wearing EnChroma glasses can stimulate your brain's colour vision processing, results in immediate and long lasting colour improvement, and can generate 3 to 5x improvement in colour vision.
Now you can take advantage of the latest in colour perception neuroscience and lens design! EnChroma's patented technology manipulates light so about 80% of those with red-green colourblindness can see vibrancy of reds and oranges, richer blues and purples or more vibrant greens while distinguishing between colours more accurately. It's time to live life more colourfully!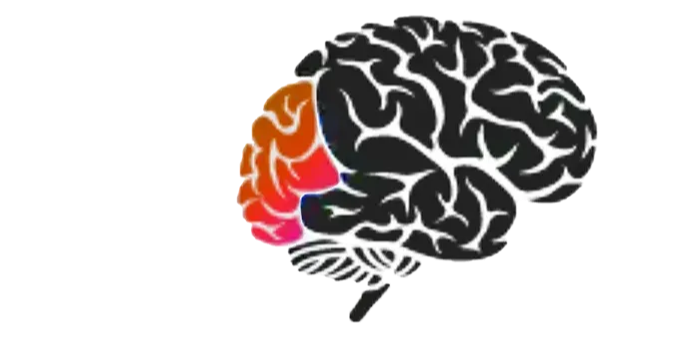 STIMULATES BRAIN'S COLOUR VISION CENTER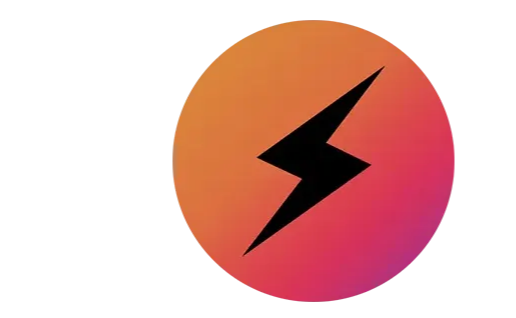 IMMEDIATE AND LONG LASTING IMPROVEMENT

IMPROVEMENT AFTER 6 MONTHS
Make Sure You Get The Right Lens For You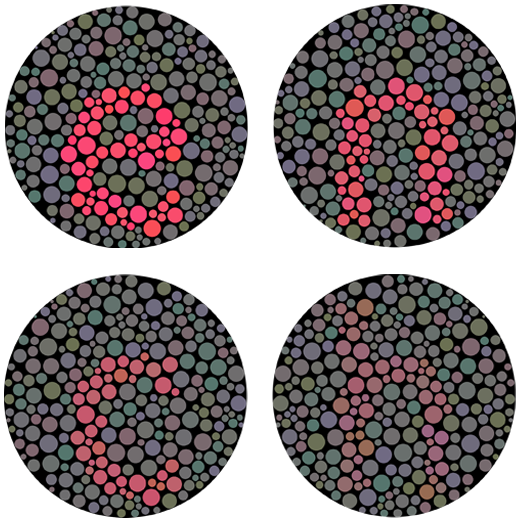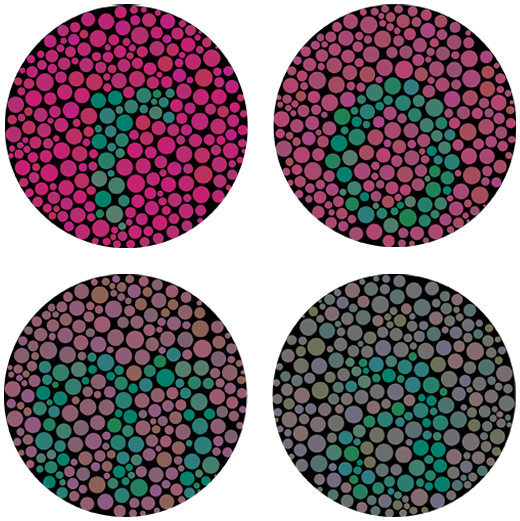 See all the symbols? You're likely Normal
Shop Deutan to take your colour vision to the next level.
Still having trouble deciding? No worries, take our full Online Colour Blind Test. Plus unlock an even more detailed assessment of your colour vision and be able to track improvements while wearing our glasses.

Ⓒ 2023 EnChroma, Inc. All rights reserved. Patent pending. Duplication prohibited. 
FAQs
Have a question? We are here to help.
Our customer support is available at:
+44 (0) 1341 407918 | europesupport@enchroma.com
Should I get indoor or outdoor glasses? What's the difference?

Just like sunglasses, our Outdoor lenses are great in bright to partly cloudy sunlight and provide 100% UV blocking. Our indoor lenses have a light tint and work best in your home, office, at school, or in more cloudy, grey conditions. Both work well so its really a matter of personal preference.
Are your glasses available in prescription?

Yes. Most of our frames are available in either single vision or progressive prescription options for an additional fee. You can find more info on each frame's detail description page. Prescription EnChroma's are also available through an Authorised Retailer.
What's your return policy?

We offer a 60-day money back guarantee even on prescription glasses. This gives you plenty of time to adjust to our glasses. For more details on our policy click HERE.
Our customer support is available at:
+44 (0) 1341 407918 | europesupport@enchroma.com
Testimonials
The Best
"I have many premium sunglasses from Ray Ban, Persol, Randolph, etc. and the EnChroma are the best. Superior clarity, quality construction and I can see reds and greens much better. They make it a beautiful world."
The gift of colour.
"I feel the gift of colour is wasted on many. They don't appreciate the vibrancy of the world they have. I've had a taste of that world now. The immersive depth of colours touches my soul with joy."
Perfection
"I used to think colour would never impact my life. These are amazing and changed, literally, the way I view the world. Thank you."
This product is rated 4.5 of 5.0 stars.
It has received 33 reviews.
Total 5 star reviews: 24
Total 4 star reviews: 5
Total 3 star reviews: 1
Total 2 star reviews: 1
Total 1 star reviews: 2
88%
would recommend this product
Art Z.

Verified Buyer

Enchroma indoor glasses work as well as the outdoor model for me!

After wearing my outdoor Enchroma Ellis glasses for 3 1/2 years and being extremely happy with them, it was time to order another pair and also order a pair of the indoor glasses. I'm a strong protan and severely colorblind and the indoor glasses work as well for me as the outdoor glasses and I simply couldn't be happier! The lens quality is excellent and my prescription was created flawlessly and the clarity and colors I see are truly amazing!

Renae P.

Verified Buyer

Life Changing

I bought these for my colourblind fiance and he loves them. They make movies almost 3D because he can differentiate the colours now.

James L.

Verified Buyer

My Encroma Indoor Glasses

I really love the glasses. The new colors i am experiencing are amazing!

sherif m.

Verified Buyer

Color improvement

I can see the difference between orange and green also yellow and red improved, I would not compare it cx3 sp, but I can't use the cx3 sp indoor. cx3 sp give me better result outdoor

Alex M.

Verified Buyer

Exceptional product and service

I decided to try the Grant Cx1 Indoor glasses based on my experience with the enchroma sunglasses. The indoor glasses' color enhancement is more subtle. In low indoor light their is a noticeable tint. Neither is distracting after a day or two. Like the sunglasses, the indoor lenses open up an entire world of previously under-appreciated color. I wouldn't be without them for browsing the web, watching television or fly-tying. Enchroma applied my tri-focal prescription skillfully. My fields of vision are even clearer than with my normal lenses.
Reviews Loaded
Reviews Added