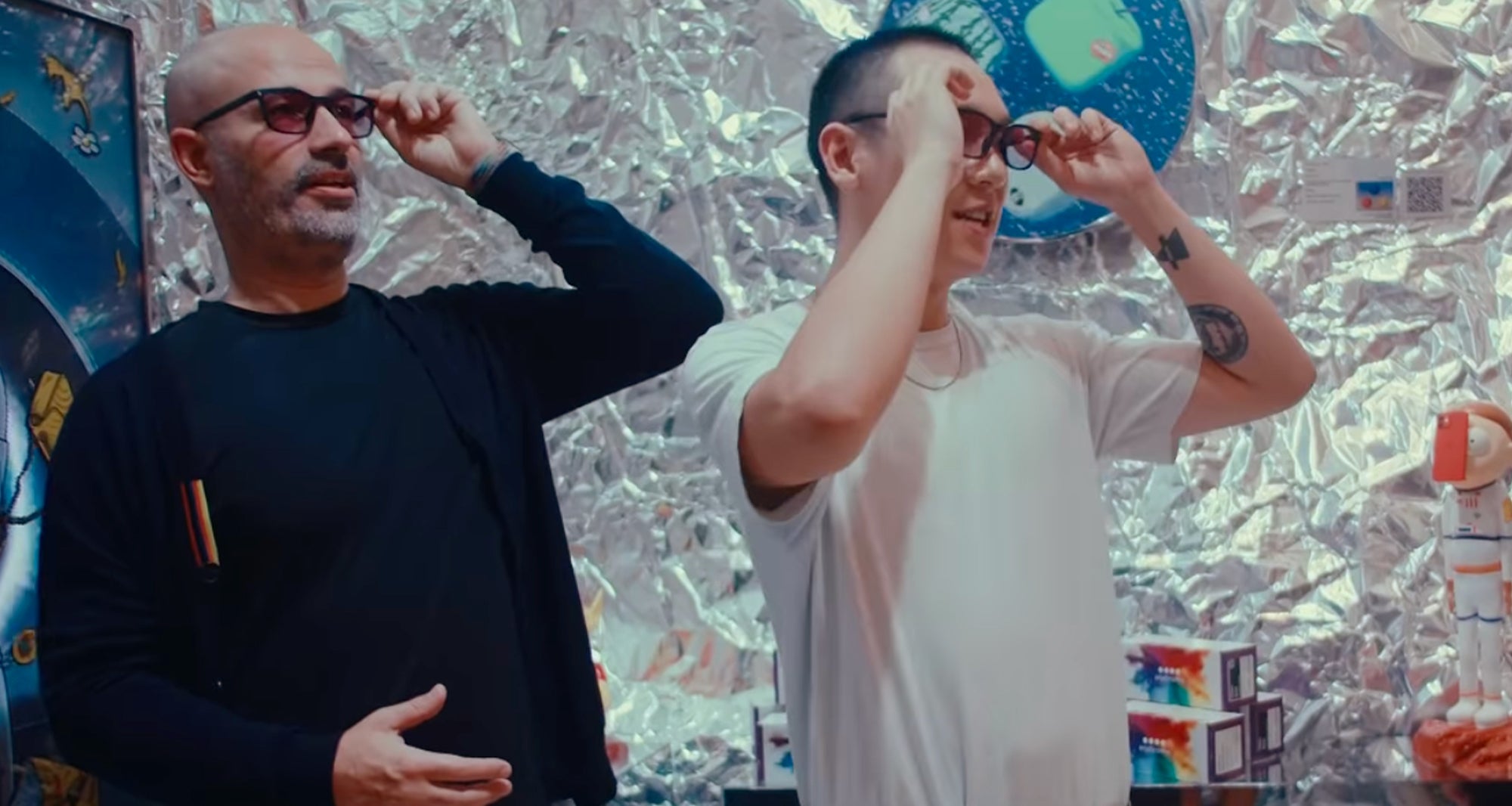 Colour Blindness in the Kitchen
Determining when fruits and veggies are ripe, relying on visual colour cues for things like cooking meat or interpreting colour-coded labels on ingredients and recipes are some of the most common c...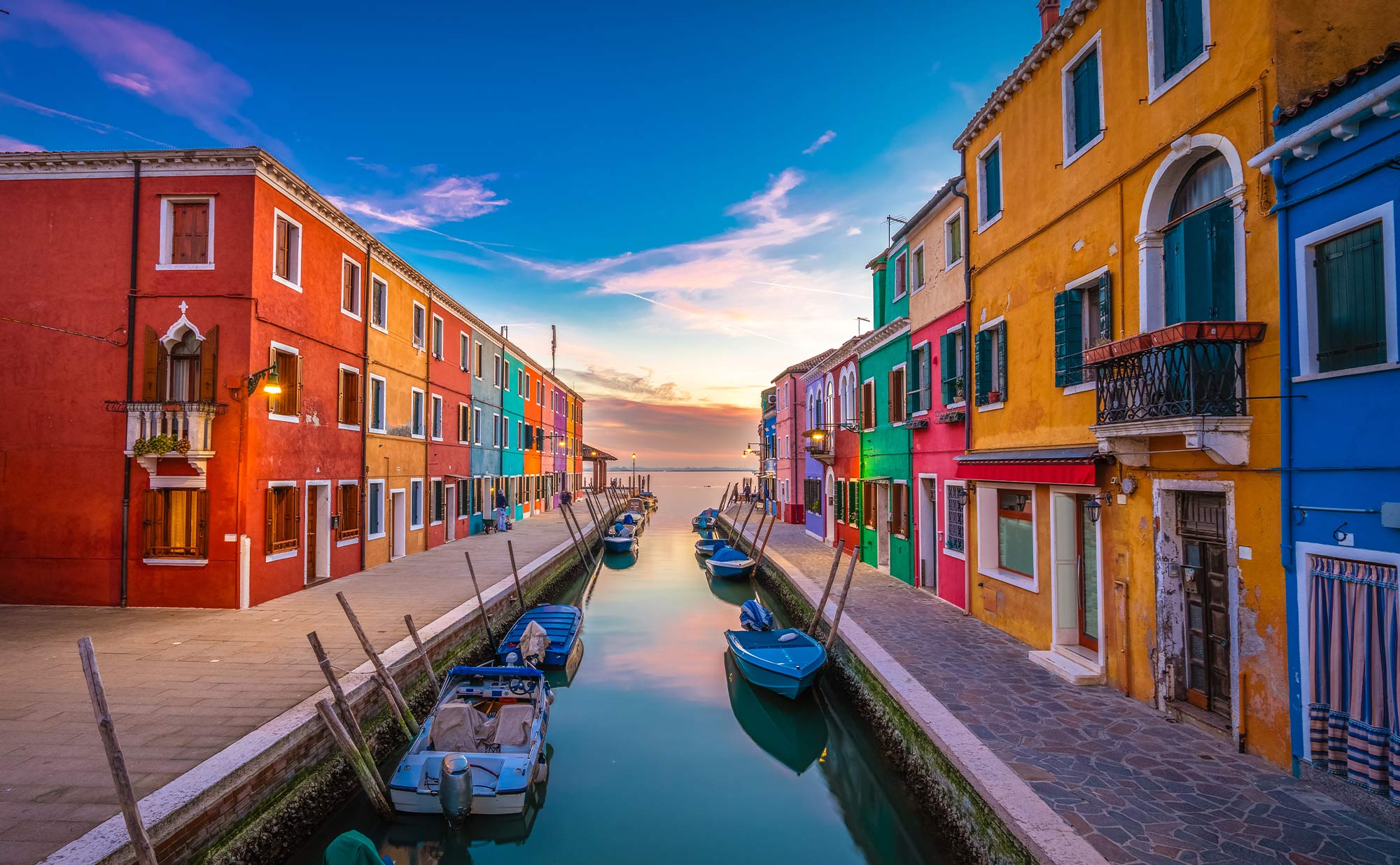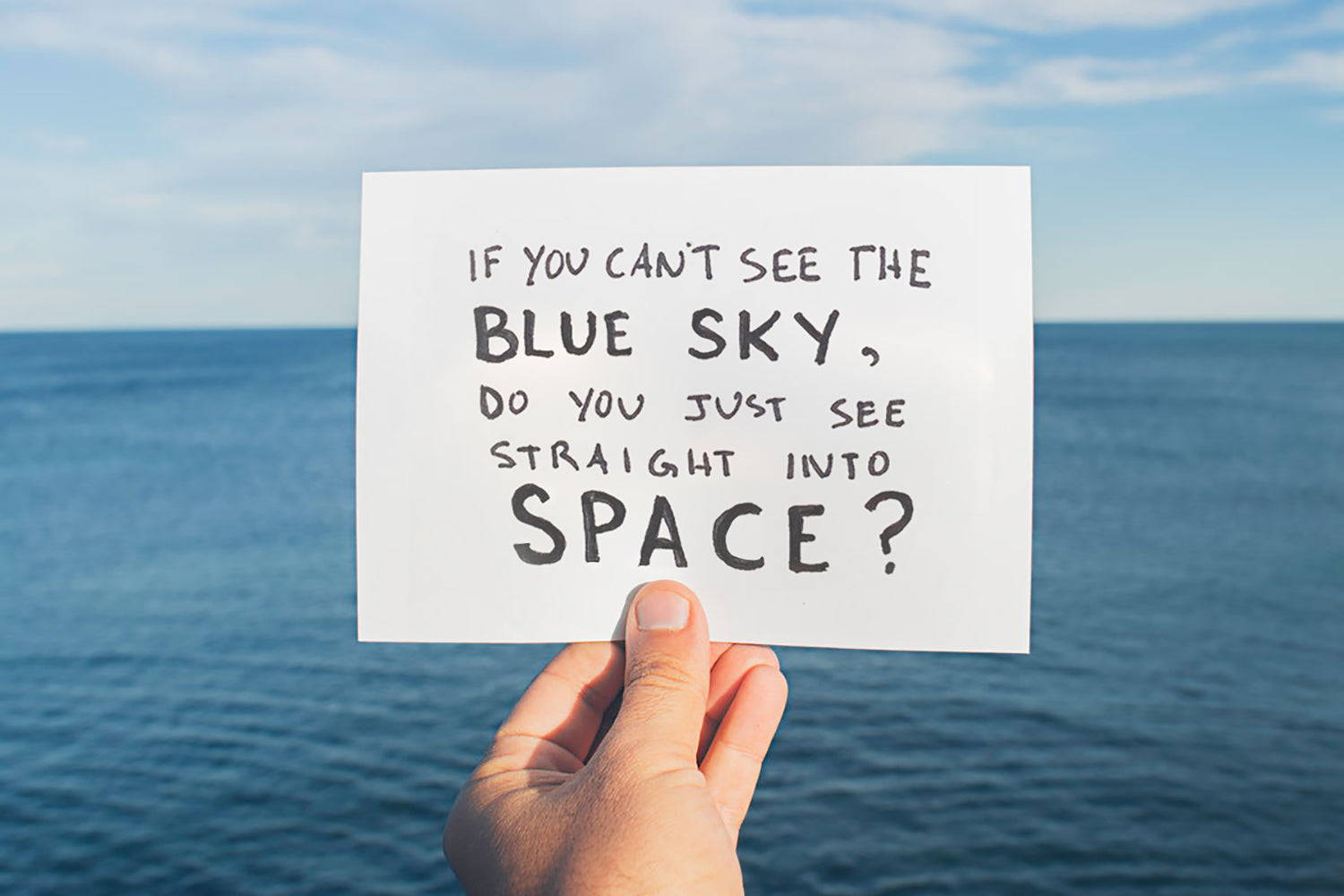 Things Colour Blind People Hear
What's the Strangest Thing You've Ever Been Asked About Colour Blindness? by Kevin Mulligan Sometimes colour vision deficiency (CVD) can be more confusing to those who are not familia...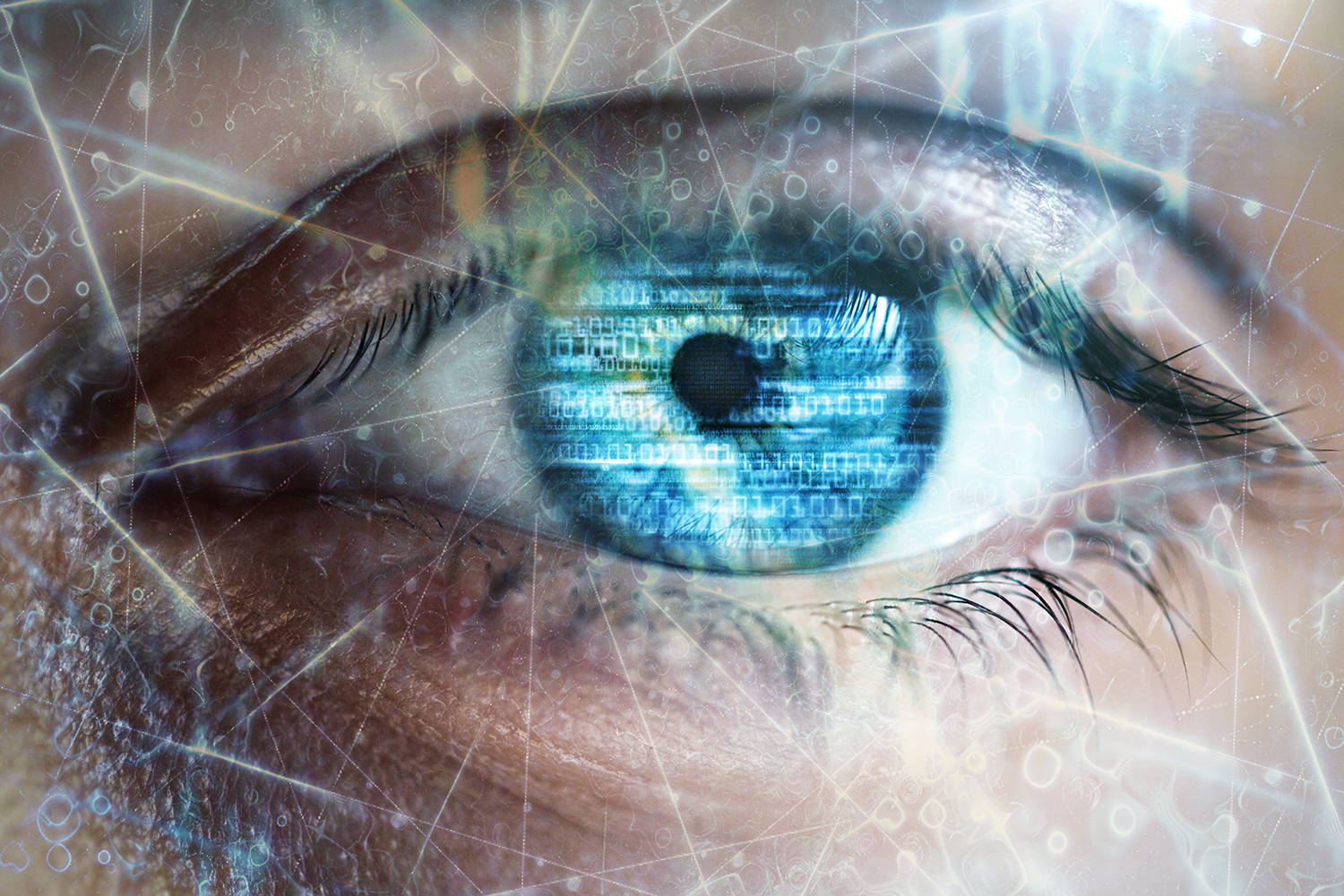 25 Facts About Colour Blindness
The world of colour vision is full of intricacies and interesting facts. At EnChroma, we want you to know everything there is to know about being colour blind. So here's a list of some of the ...